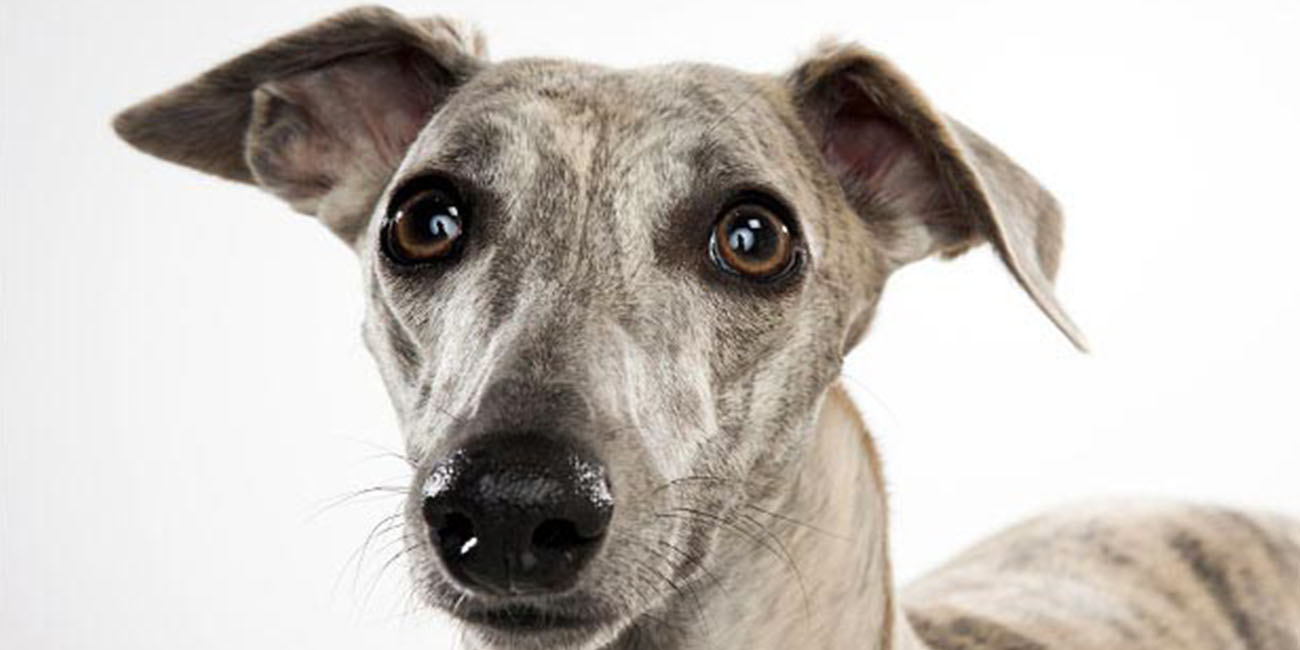 Pet insurance is a big decision to make for any pet owners. We bring dogs, cats and other animals and birds into our lives and get so much pleasure out of this decision. But when it comes to dealing with their illnesses, accidents and other problem areas, we can surely reduce the financial stress by investing in the right kind of pet insurance.
Vets and pet owners everywhere are advocating the use of insurance simply because it can help in:
Dealing with emergency expenditures.
Taking the decision of saving the pet's life rather than euthanizing it.
Covering diagnostics and tests for the pet.
Dealing with congenital defects.
Hereditary problems too.
One of the ways in which you can decide on the kind of policy that will suit your pet and your pocket is to look at 2016 pet insurance reviews. Just to get you started, here are a few important things.
Get quotes
It is easy enough to get multiple price quotes online – most insurance providers will give this to you completely free and with no strings attached. Of course, you should also remember to get such quotes by entering the same parameters everywhere.
Compare plans
Once you have got more details on the kinds of plans that are available from each insurance provider, you can look for:
Exclusions in each plan.
Track record.
Cost of insurance.
What are the things that are covered and so on.
Coverage
Depending on the plan and the provider, you can find out if your insurance policy covers:
Alternative therapies.
Congenital conditions.
Prescription medications.
Emergency procedures.
Injuries – what kind?
Wellness therapies and so on.
Choice of vet
Some policies allow you to choose your own vet while others may restrict you to certain clinics or vets. Again, depending on where you live, you may like to delve into this aspect with a lot of care. You may not always have the flexibility of rushing over only to the 'accredited' clinics or vets every time.
Limits and reimbursements
The money that you shell out the vet can be reimbursed in two ways, broadly speaking:
Reimbursement per vet bill or
Reimbursement per visit.
Furthermore, there may be limits to:
The number of visits that you can make to the vet.
Annual limits.
Lifetime limits and even
Limits per condition.
Again, going online will give you plenty of information for each aspect of insurance coverage and this can help in making the right choice.
Choosing the plan
Ideally, you should be able to choose a plan when your dog or cat is really young. Insurance companies do extend coverage to kittens and puppies who are as young as 6 weeks too so why wait! Look into plans and see what kinds of breeds and illnesses are covered because some breeds may be more prone to some genetic problems and you will need to have coverage for the same.
Considering that treatment costs are pretty high when it comes to pets, it does make a lot of sense to go in for insurance that will help you deal with hospitalization, surgery and other costs.