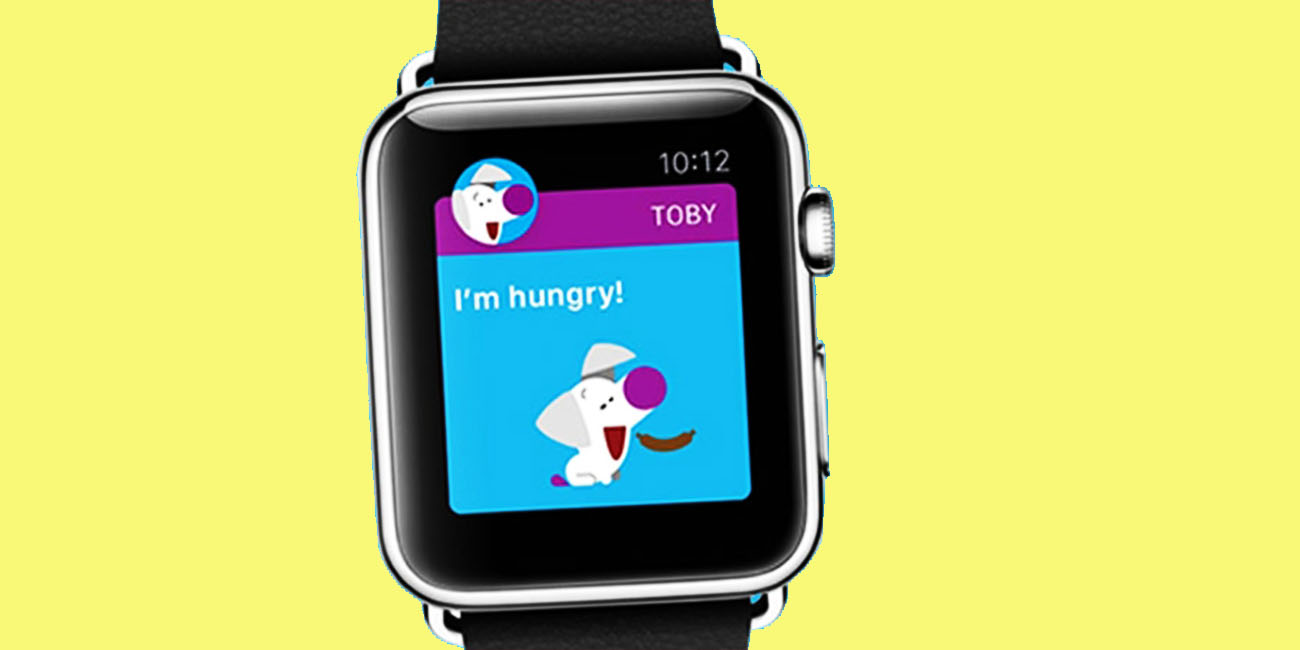 The Apple Watch has become one of the hottest gadgets on the market. There are understandably a lot of games for people to play on the smartwatch, but with so many to choose from, where do you begin? Here, we present our list of the top 10 games every Apple Watch user needs to download. Well, what are you waiting for? Check the list out for yourself below!
Number Ten: Evolution – Heroes of Utopia
This is one of the best RPG clicker games the Apple Watch has to offer. Evolution: Heroes of Utopia will have you tapping your screen to kill various enemies and hire other characters to fight for you.
Number Nine: Lifeline
Lifeline is sort of a throwback to those choose-your-own-adventure novels, but it's innovative in the way it does it. The game features messages sent to your smartwatch that help influence the decisions you make as you read. The best part of this game is that, because you can choose your own adventure, you'll never get bored!
Number Eight: Mafia Watch
Mafia Watch is a massively multiplayer social RPG where players can hide from their enemies, call in hits, and send voice messages to other game players with Apple Watches. If you want to feel stealthy without actually committing any crime, Mafia Watch is the way to go.
Number Seven: Spy_Watch
Next on our list is Spy_Watch, which allows players to assume the role of their deceased father, the head of a spy organization. As the new head of this spy organization, you will investigate various situations, make crucial decisions, and feel exactly like James Bond.
Number Six: Rules!
A game called "Rules!" doesn't exactly sound like a fun free-for-all, but don't let the name put you off. This puzzle game was recently named the best Apple Watch game of the year and has users follow a growing number of rules with the objective to clear a board of pictures.
Number Five: Blackjack Anywhere
It's not the most novel game for the Apple Watch, but Blackjack Anywhere is the best blackjack iteration for the smartwatch. The app has good graphics and basic essentials that allow users – from beginners to experts – to enjoy the game from the comfort of their Apple Watch.
Number Four: Trivia Crack
Trivia Crack truly is like crack. The trivia game is the perfect fit for the smartwatch's screen size, so much so that after playing it on the smartwatch, you might never play it on your iPhone again. If that's not a successful Apple Watch game, then we're not sure what is.
Number Three: Alien Invasion
An iteration of a Nintendo classic, Alien Invasion inspires nostalgia for Apple Watch owners. Players use the smartwatch's digital crown to move a spaceship and catch aliens.
Number Two: An Apple Watch Game to Inspire Nostalgia – Tamagotchi Classic
Another classic, Tamagotchi Classic will make you feel like you're in middle school again. The game provides you with a digital pet that you have to take care of incessantly. You'll probably kill your pet, but it's just as fun as it used to be.
Number One: Zombies, Run!
Finally, the best game for the Apple Watch is more than just a game – it's a tool for exercise, too! Zombies, Run! will force you to run from zombies, which means your workouts just got a lot more interesting. The app is also much more convenient to use on the watch since it's on your wrist. Win/win! Happy gaming!